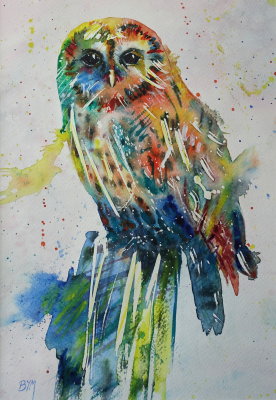 Drawing and Painting Art Class
Kingsclere Village Club (Main Hall)
Monday Afternoons
1.30pm - 3.30pm (2hrs)

6th January - 30th March 2020
(No class on 17th February)
12 weeks
A fun weekly class in Drawing and Painting with group and one-to-one tuition from artist and tutor Bethany Milam. Suitable for beginners and intermediates. Explore different media and techniques, working at your own pace. Bring your own projects or work from a still life or photos provided by the tutor. Tea / Coffee Included.
Different subjects are covered each term. Example topics include:
• Drawing and Sketching
• Composition, Perspective, Tone and Colour theory.
• Watercolour, Acrylic, Oils, Pen and Ink, Charcoal, Pastels.
• Still Life, Landscape, Portrait, Buildings, Animals.
• and more...
Kingsclere Village Club (Main Hall)
35 George Street
Kingsclere
Hampshire
Postcode
RG20 5NH
To book a place contact: Tracey Lethbridge on 01635 291248 or email education@kingsclerevillgeclub.co.uk
For information about the class and what to bring
Contact Bethany
Web:
Kingsclere Village Club